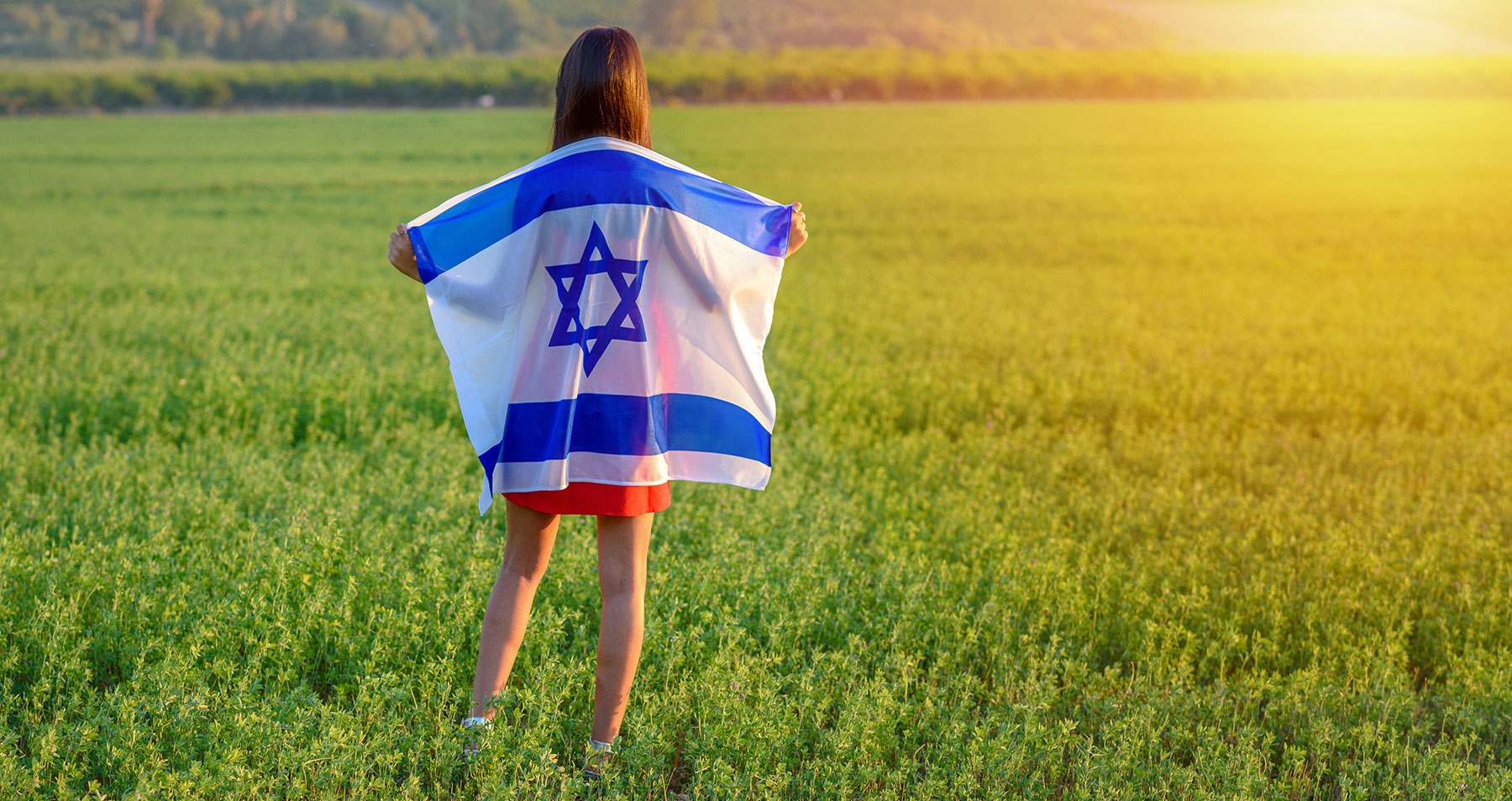 The primitive hate on display in the streets around the globe cries out for a Final Solution to the Jewish Problem.
It is time to end the Jewish Problem once and for all.
Both the problem and solution are simple, and this instruction can be short.   
The decision and responsibility for it are yours.