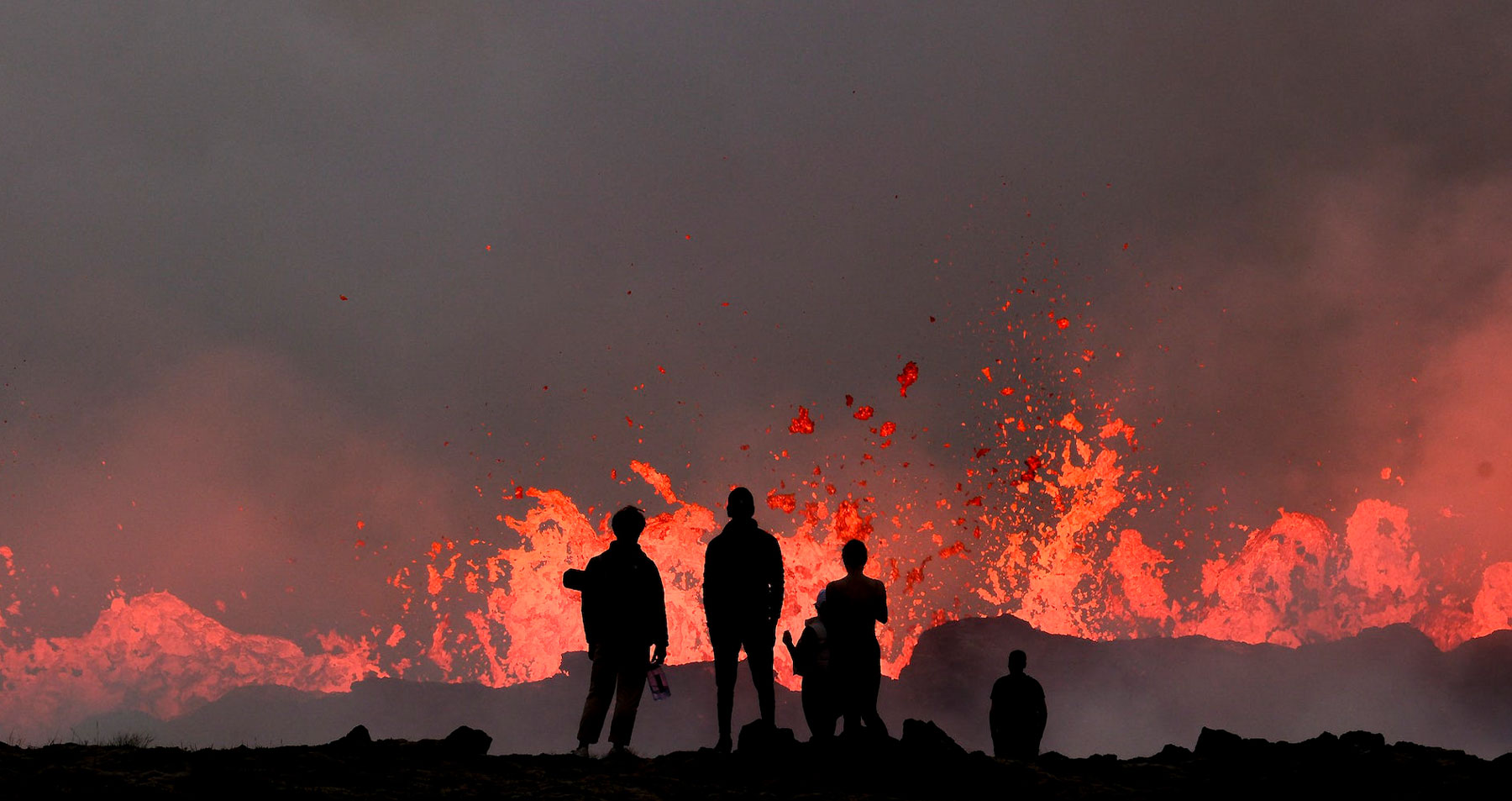 Thousands of earthquakes in recent weeks have shaken the Icelandic fishing town of Grindavík, about 30 miles (50 kilometers) southwest of the capital Reykjavik. They have triggered evacuations and warnings that a volcanic eruption may be imminent.
While the idea of magma rising was no doubt scary for tourists visiting the nearby Blue Lagoon geothermal spa, which was closed as a precaution, Iceland's residents have learned over centuries to live with their island's overactive geology.
So, why is Iceland so volcanically active?