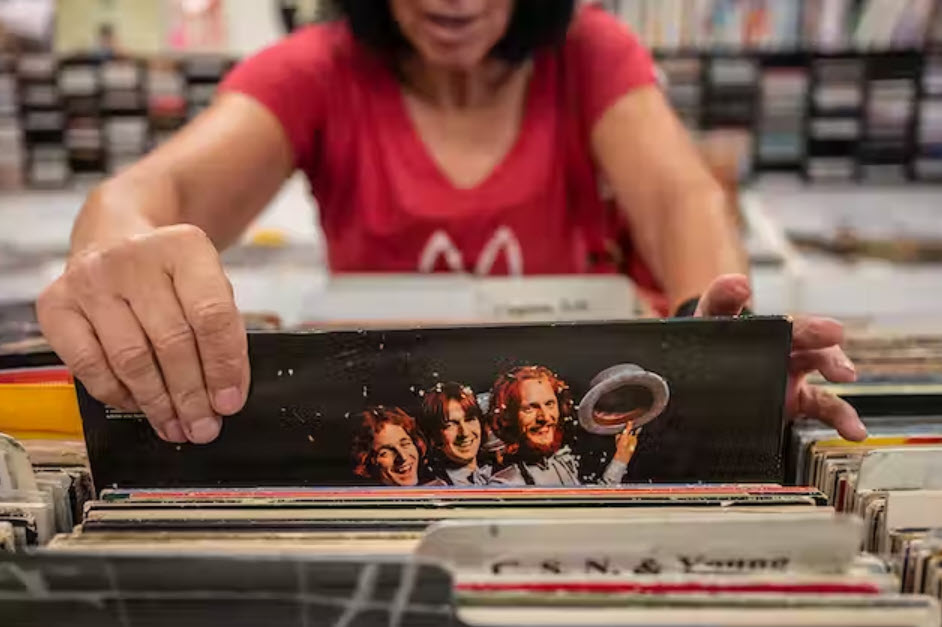 Over the past decade, vinyl records have made a major comeback. People purchased US$1.2 billion of records in 2022, a 20% jump from the previous year.
Not only did sales rise, but they also surpassed CD sales for the first time since 1988, according to a new report from the Recording Industry Association of America.
Who saw that coming?